Expertise in Bringing Medical Devices to Market
Go-To-Market Regulatory Strategy
From intended use and design all the way through regulatory approval and product launch, we create playbooks rooted in trusted practices that will serve as the guide for success in securing market approvals. The medical device regulatory approval process, like many regulatory processes, has unique obstacles and challenges in an ever-changing global environment. Navigating the process while setting our clients up for success at each and every step along the journey to approval and beyond is what we're known for.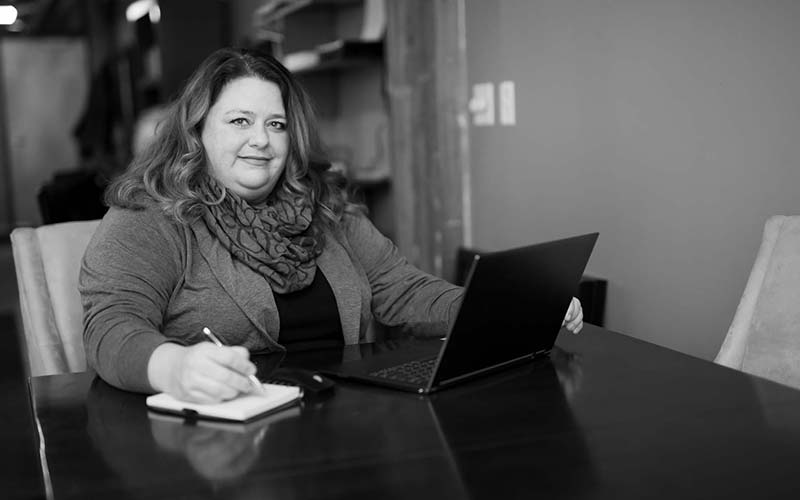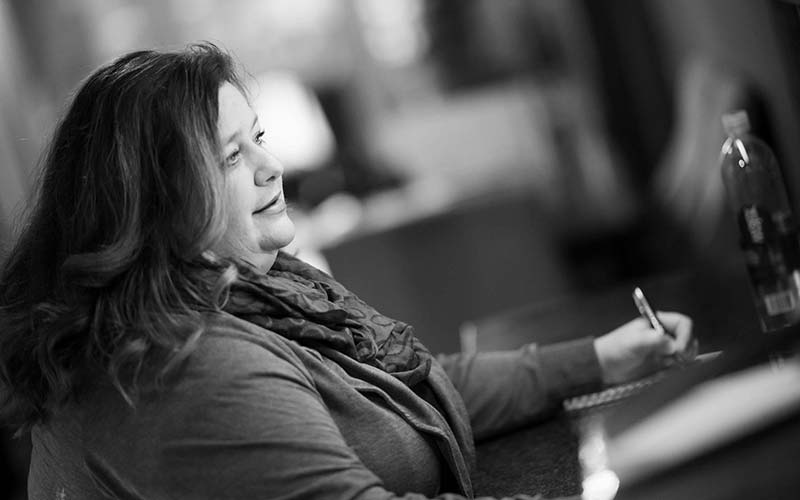 Regulatory Submissions
Having a sound medical device regulatory strategy means knowing which submission elements need to be accounted for throughout the product development process, as well as generating the vital components of each submission along the way. Our technical writing skills are highly effective in preparing the necessary regulatory documentation for filings and secure the required license applications. We can facilitate the regulatory approval process for every submission type in the US, EU and Canada including IDE, PMA, 510k, Technical File, Design Dossier, License Application and more.
Regulatory Agency Pre-Sub Meetings
For new and innovative devices, or changing to devices that may have unclear pathways, it's essential for medical device manufacturers to seek feedback from regulators early in the process. Pre-sub meetings are often used as a forum to gain clarity, seek answers, align on clinical and non-clinical study design and submission strategy. Not only will we help you prepare for those meetings, but we'll help address and formally respond to any questions that may arise.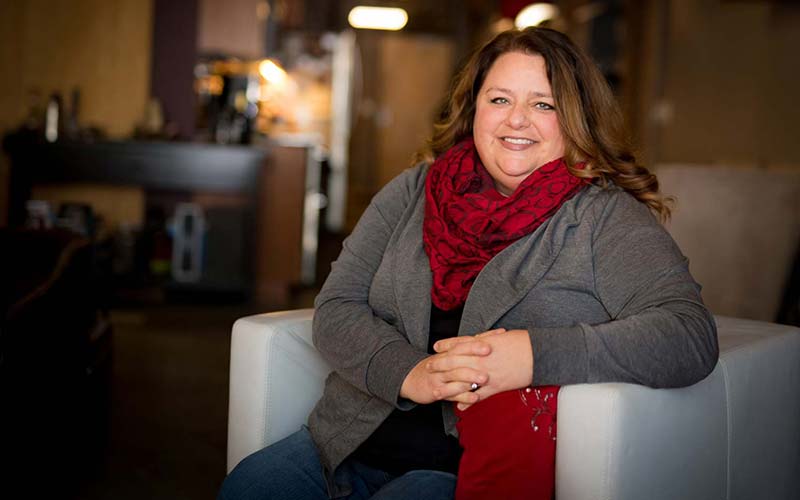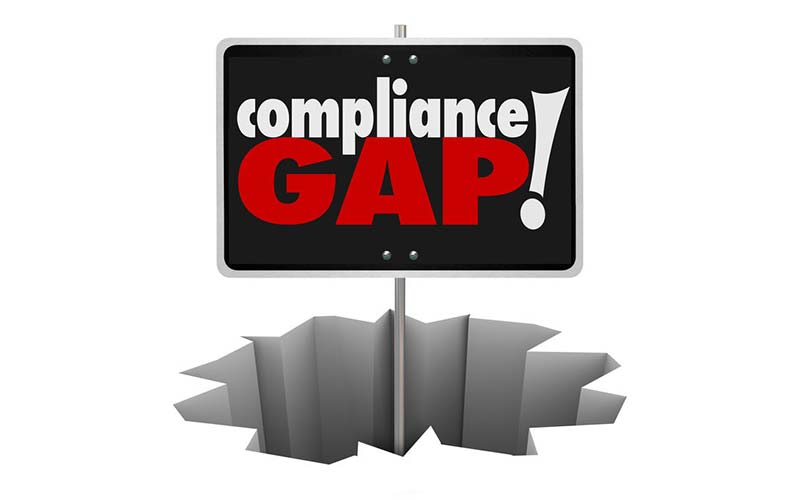 Gap Analysis and Remediation Plans
Global medical device regulations continue to adapt to the changing needs of medical professionals, patients and innovative technologies. Often, legacy products' design history files and product registrations may become out-of-date and require further review. Understanding and identifying key areas of regulatory compliance that may need to be addressed is one of the many ways in which JW Regulatory Consulting can help mitigate any potential product or business interruption. Once we've conducted a gap analysis, our remediation plans provide sustainable pathways based on trusted practices while bridging gaps and closing the loop on outstanding deliverables that need to be amended, updated or created.
Quality Systems Audits & FDA Mock Inspections
Since medical device manufacturers must regularly audit their systems, from new devices to legacy devices, we work with our clients to ensure compliance will be met with regards to the appropriate regulations and industry standards. Having successfully navigated over 20 Agency inspections, we also conduct mock-FDA inspections to help identify those systems and areas that are more susceptible to findings, prepare compliance teams for what to expect during an inspection, and provide a plan to rectify areas of non-compliance prior to undergoing inspection.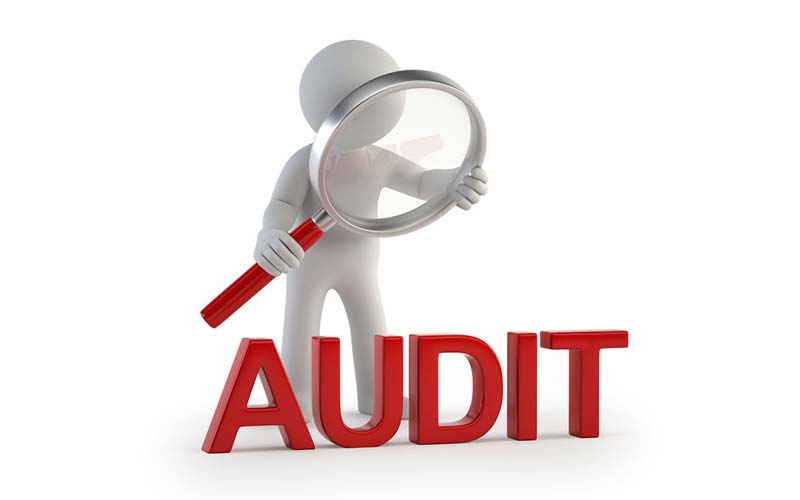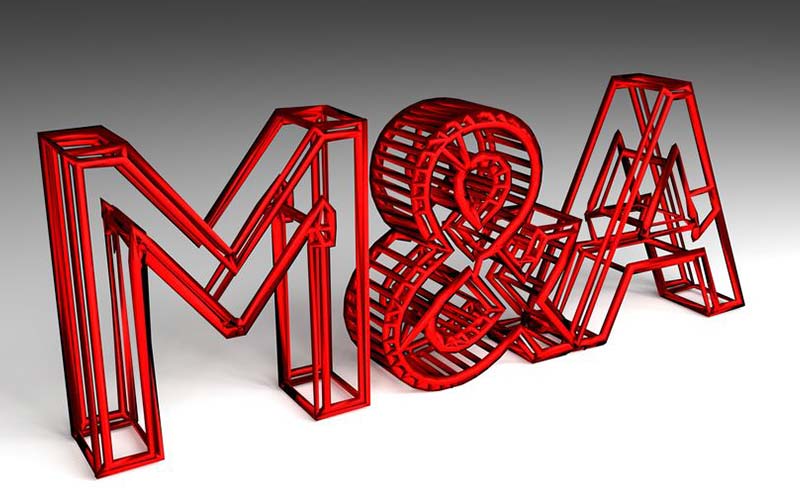 Regulatory Due Diligence
When considering purchasing a new medical device technology, or acquiring another medical device company, it is important to thoroughly investigate the status of both the quality assurance system and regulatory compliance of the subject device technology or firm. JW Regulatory Consulting's significant expertise to broadly assess M&A ventures from a regulatory perspective enables firms to understand and capture potential risk to the conditions of the deal and overall business
Clinical Evaluation Reports
With the implementation of Rev 4 of MEDEV 2.71, Clinical Evaluation, many firms require significant updates to their Clinical Evaluation Reports which are necessary in obtaining and maintaining CE Certification. JW Regulatory Consulting can support these efforts by conducting clinical literature searches and evaluating development data, clinical data and risk management files.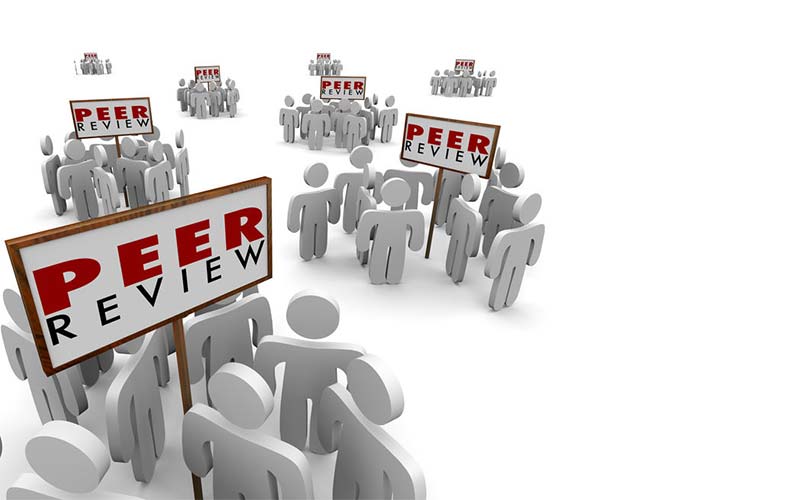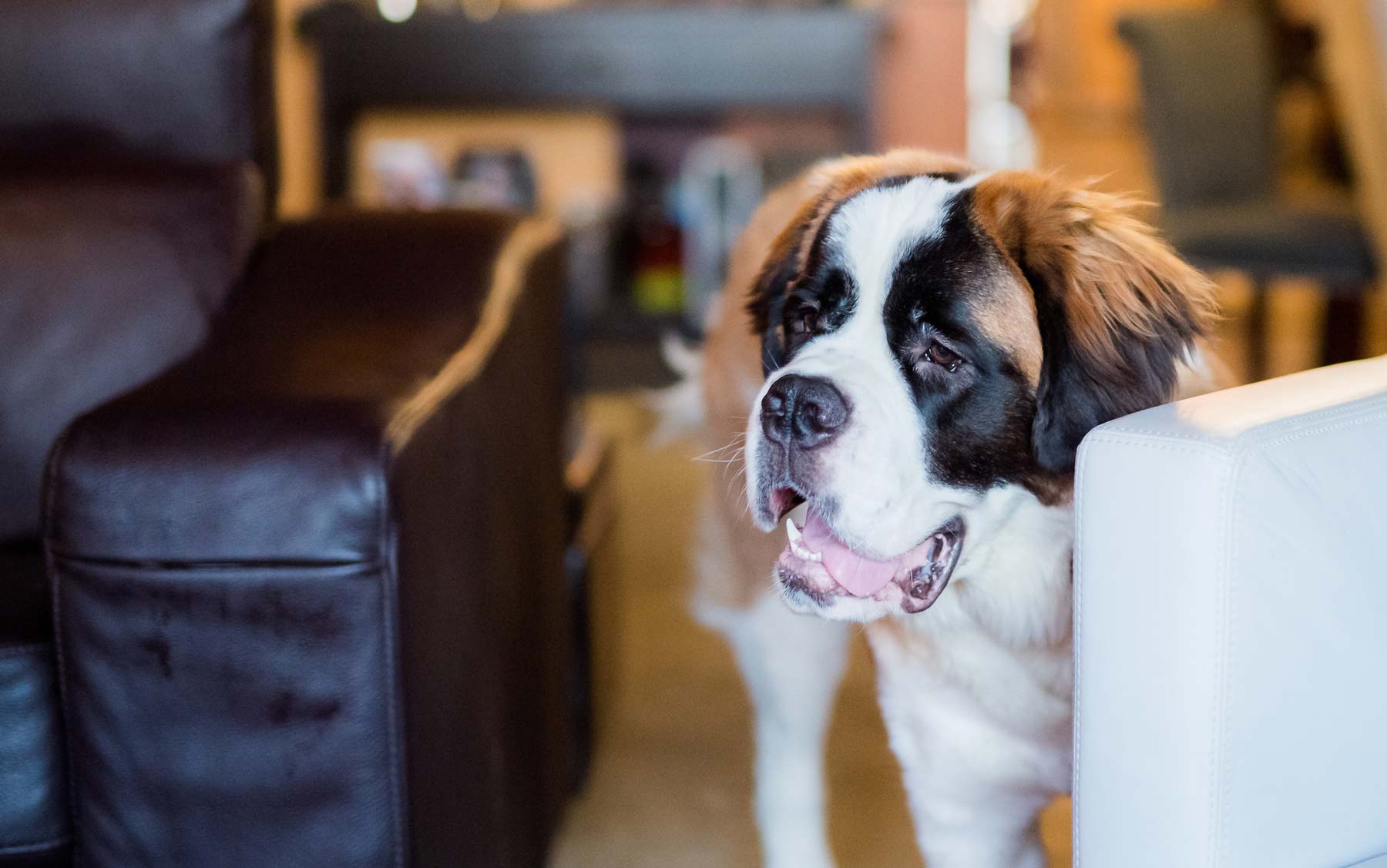 Responding to FDA 483 Observations & Warning Letters
For those firms experiencing significant FDA Form 483 Observations, or those that receive an FDA Warning Letter, subsequent to an inspection, getting through this process unscathed may seem daunting. At JW Regulatory Consulting, we are here to help. Having managed over 20 inspections, we have the expertise needed to guide you through interpreting the findings, understanding the real concerns, identifying appropriate corrective actions and developing a pragmatic and effective response plan. When appropriate, we can also conduct follow-up assessments and audits to validate the proposed corrective action plans. 
Advise on Design Verification & Validation Data Requirements
From initial user needs and concept feasibility to design and development inclusive of risk management and human factors, and verification and validation testing through to product launch and post-market surveillance, the team at JW Regulatory Consulting is versed in all aspects of the process while paying attention to your unique complexities in the ever-changing regulatory environment. Design verification and validation are critical components of the product development process in the regulated medical device industry. Verification ensures that devices have objective evidence supporting that specific requirements are met while validation data ensures that devices are meeting the intended user needs and applications. We advise on best practices for testing, inspection and analysis to help clients achieve regulatory approval once all necessary requirements are met.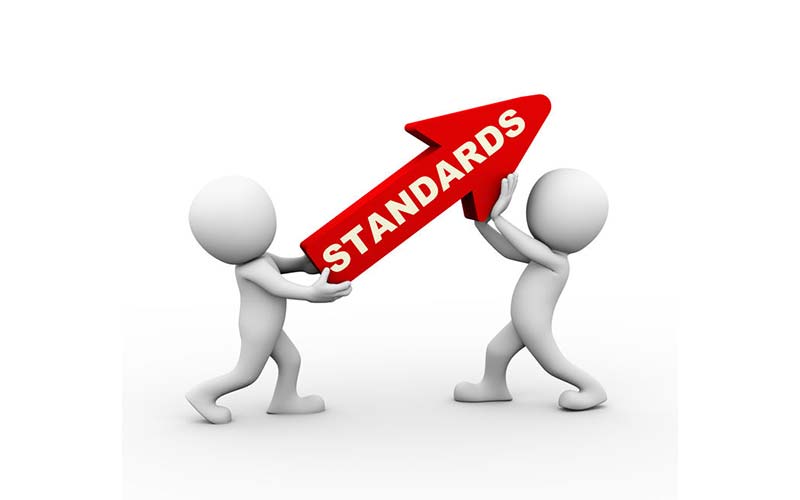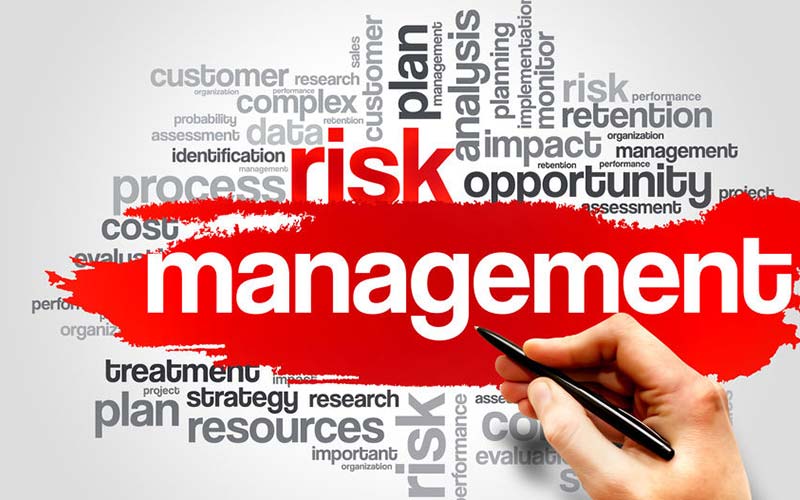 Pre-Market and Post-Market Risk Management
It is important to consider the entire product life-cycle of the medical device from concept to launch, product and process changes to end-of-life. From decades of experience supporting hundreds of regulatory applications across a multitude of product designs and regulatory markets, we identify any potential risks in the product's design, application or intended uses to prevent against unintended harm or unforeseen complications in the regulatory process or intended product function. With increased focus on the post-market activities in the US and EU, JW Regulatory Consulting provides expertise and support in the development of sound post-market studies and surveillance plans.
Labeling & Promotional Material Review
As you prepare your medical device for market, it is critical to understand what claims and promotional language you wish to include. This information should be captured in the associated regulatory strategy during the design and development process, as new claims may require notification or approval from regulators. Understanding best practices for labeling and promotional material will help lay the foundation for long-term success. There are some guidelines to be aware of with regards to what can and can't be said, avoiding false or misleading information. By evaluating and reviewing those materials, our clients get the most impact out of their product launches and marketing initiatives.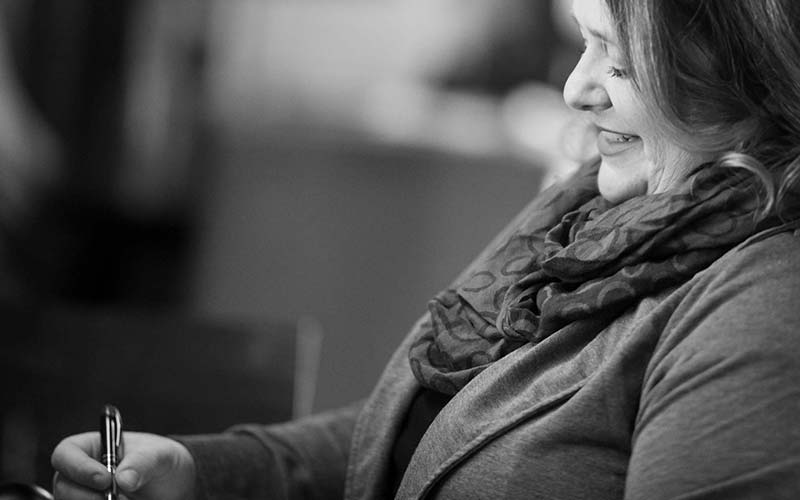 You're Improving the Quality of Life. We're Making That Possible
Regardless of where you're at on the list, JW Regulatory Consulting can advise on best practices with regards to moving through the process, gaining approvals, and bringing your product to market. Deciphering the code of regulatory requirements is just the beginning of how we can help you navigate the complexities of bringing a product to life in the medical industry.