Improving the Quality of Life as Both Passion and Purpose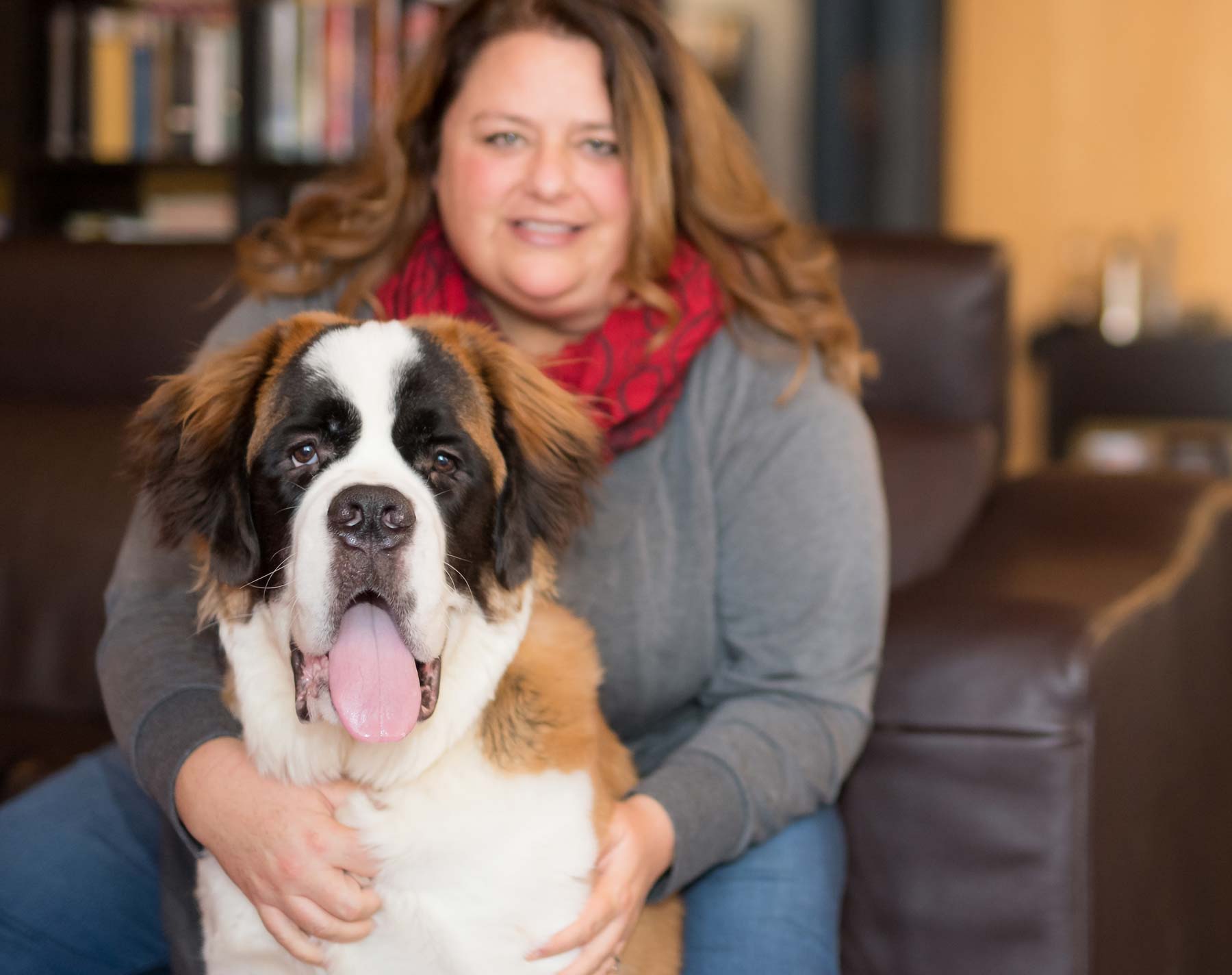 "NAVIGATING THE GREY" OF MEDICAL DEVICE REGULATIONS℠
is not only our slogan, but also the purpose behind our business. Medical device regulations can be a difficult sea to navigate alone given the vast nature of documentation as well as the ever-changing landscape of medical device regulation alongside advancements in technology. JW Regulatory Consulting was founded with the intent of helping clients better understand those regulations and requirements so that they can focus on creating vital, life-sustaining and life improving medical devices. It's our passion and our purpose to help businesses gain and maintain regulatory approval because it benefits the patients whose lives are improved by the very devices those businesses are creating. Improving the quality of life is paramount to what we do, which means our focus is on enabling our clients to do just that.
That foundational thinking stems back to a life-long passion for helping people when unfortunate and unforeseen complications diminish their quality of life. Our founder, Jennifer, has spent more than 25 years improving the quality of life for those in need all over the world, from helping the injured on the slopes as a junior ski patroller to time spent with the Red Cross. Improving the lives of those in need when bad things happen has always been important to her, and those passions have carried over into her business as she enables companies to create those life improving solutions and medical devices. From concept to implementation and everything in between, JW Regulatory Consulting can translate highly technical language into very understandable regulatory communications that tell the story of how to bring your vision to life, and your product to market.
If you have an idea in mind for a life changing medical device or are already somewhere in the development process but need some insight into the world of regulatory strategy, we encourage you to reach out . Partnering with the JW Regulatory Consulting team will align your business with industry leading best practices regarding strategy and execution en route to regulatory approval.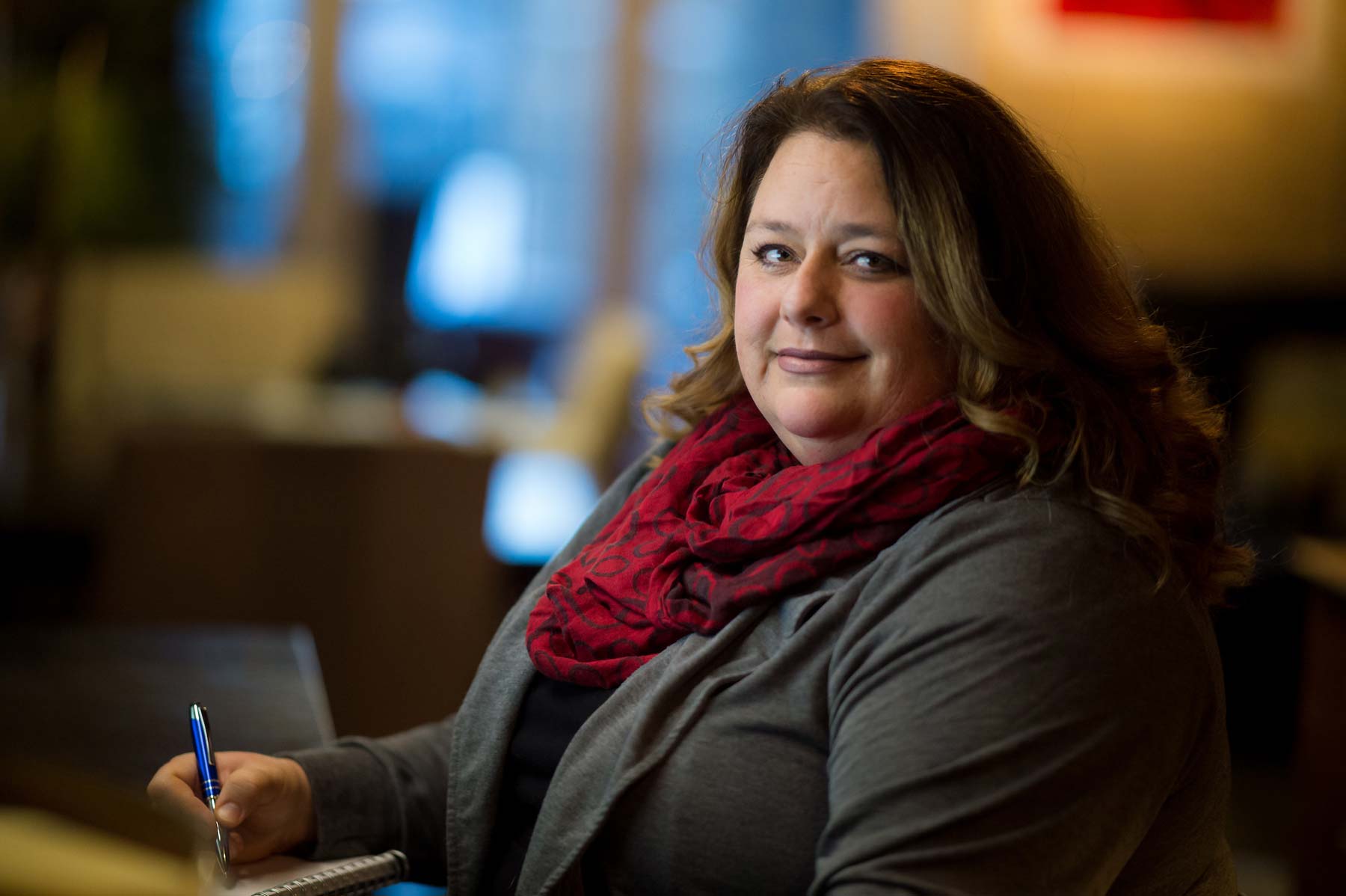 Contact us to learn more about how we can help you bring new medical devices to the US, EU and Canadian market, maintain necessary product registrations, get additional approvals outside the current market of implementation, or remediate your current product registration and technical files.